Сайт Animenewsnetwork опубликовал результаты опроса "Лучшее аниме 2017 года". В опросе не принимали участие долгоиграющие сериалы типа "One Piece". Учитывались только те, которые вышли в 2017 году. В опросе приняли участие около 20 тысяч человек.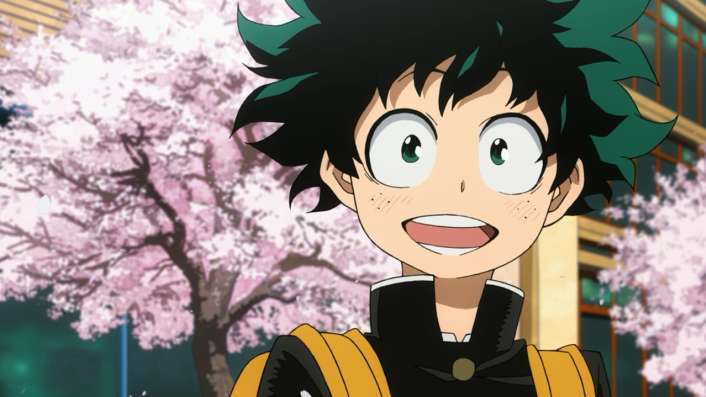 Топ 20:
1. My Hero Academia season 2
2. Made in Abyss
3.Attack on Titan season 2
4.The Ancient Magus' Bride
5.KONOSUBA - God's blessing on this wonderful world! 2
6.Land of the Lustrous
7.Miss Kobayashi's Dragon Maid
8.Little Witch Academia
9.Recovery of an MMO Junkie
10. March comes in like a lion
11. Re:CREATORS
12. Food Wars! The Third Plate
13. Blood Blockade Battlefront & Beyond
14. Girls' Last Tour
15. Owarimonogatari (second season)
16. Descending Stories: Showa Genroku Rakugo Shinju
17. Inuyashiki Last Hero
18. Fate/Apocrypha
19. Gintama.
20. Saga of Tanya the Evil
Источник